From small to bigger companies who trust us:
We're a Tech-Savvy Agency, motivated and determined to acquire and dispense outstanding innovations.
Do you know 53% of companies are using a headless CMS globally?
Our flexible three-stage framework is designed to help craft the brightest digital experiences
We take the time to understand your business and goals, researching your audience and competitors to create a customized strategy.
Using the latest technologies and design trends, we bring your vision to life through expert development and user-centered design.
In order to make sure that your digital experiences continue to satisfy the expectations of your audience and produce results, we offer ongoing maintenance, analytics, and optimization.
Web Application Development
Build powerful and scalable web apps tailored to your business needs with our expert web app development services.
Headless Websites and Application Development
Headless architecture can maximize the flexibility and performance of your website or app. Our team has extensive experience in headless development.
Create a seamless user experience on any device with our top-notch mobile app development services for iOS and Android platforms.
Blockchain Application Development
Leverage the power of blockchain technology for secure and transparent solutions. Our team specializes in developing decentralized apps for various industries.
Wireframe, Mockup and Design
Bring your ideas to life with our professional design services. We create wireframes, mockups, and visually appealing designs that are user-friendly and effective.
CI/CD Pipelines and Deployment
Streamline your software development process with our CI/CD pipeline and deployment services. We ensure fast, efficient, and reliable deployment of your apps.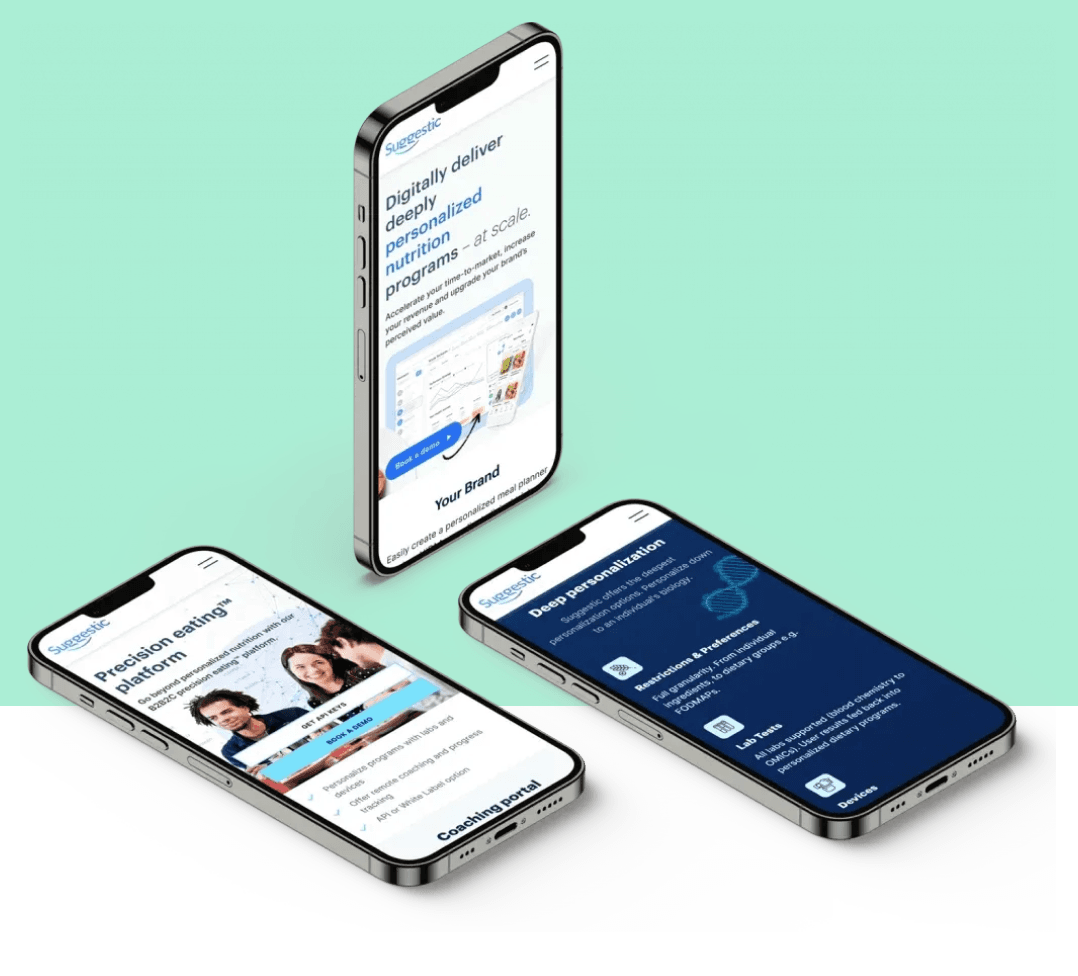 Suggestic empower businesses to deliver telewellness and personalized nutrition offerings through a beautiful white-labeled app.
Provide a unique bundling of computer science, marketing, and content strategy to enable the most efficient growth.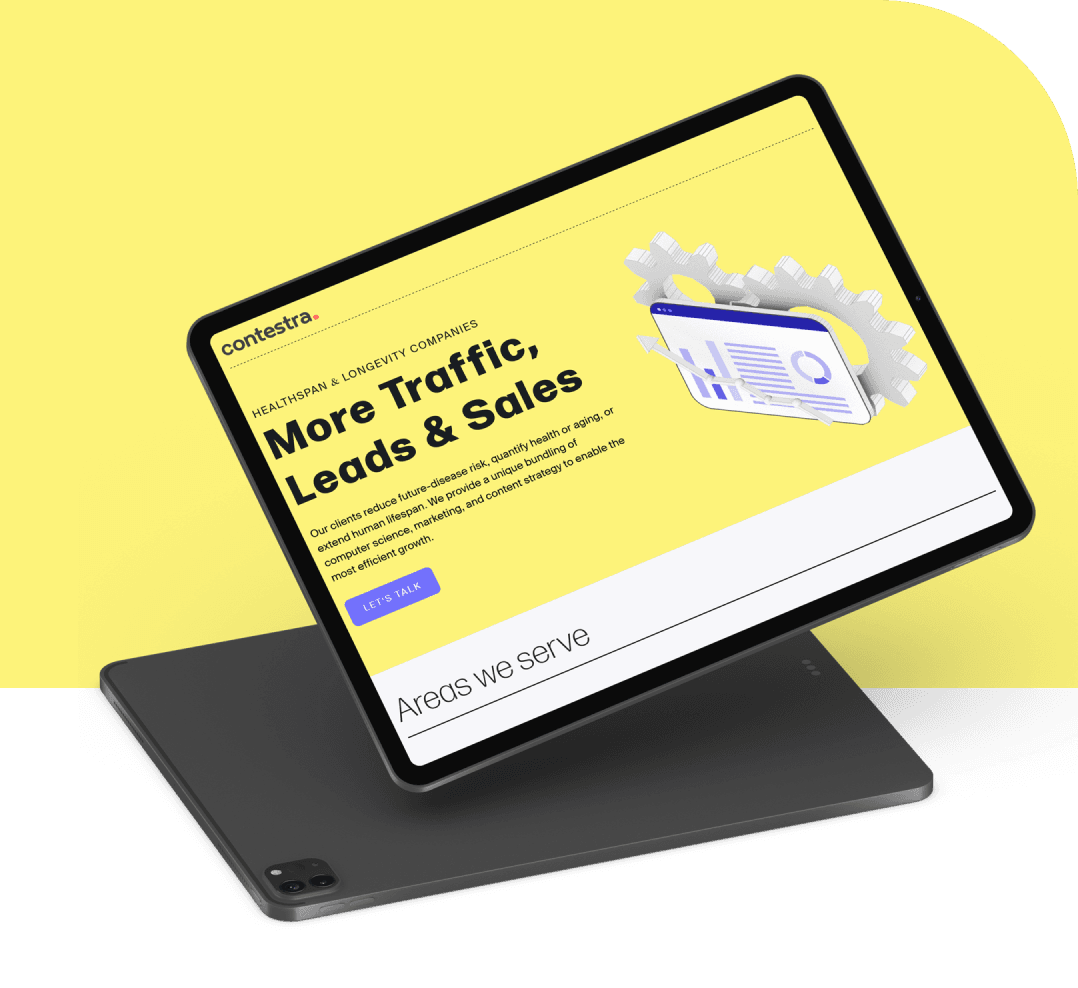 A simple and effective way to connect Companies with Candidates.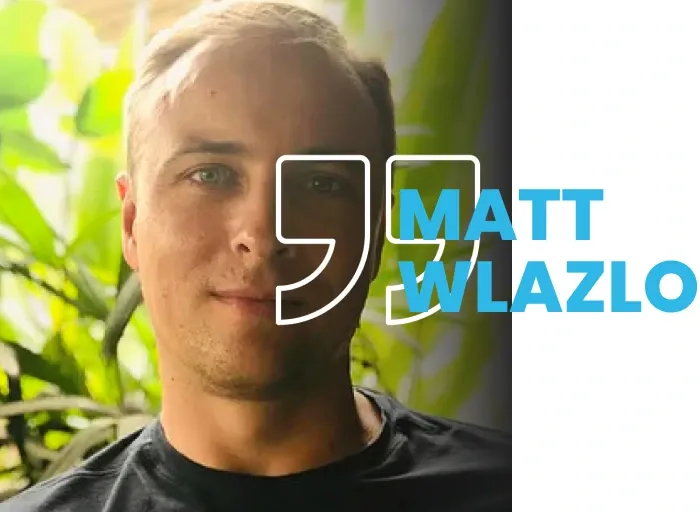 Another well-done job by Ankit and the team! I couldn't be happier with the results. Amazing!
Wasabi Software, Taiwan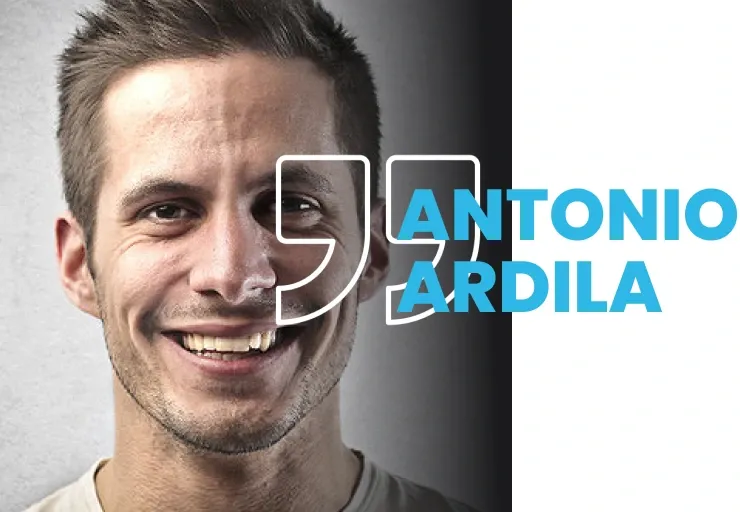 I truly got my value for what I paid! I will be hiring Ankit and team for more projects. Quite amazing how they took my vision, and made it even better in such a short turn around!
Cleat Chaser, USA
It wasn't my first cooperation with Ankit and his team, and - again - it gave me the exact results that I was hoping for. Professional, great communication and 'Pixel perfect' delivery. Thanks guys!
Mariën Solutions, Belgium