We turn imagination to technical reality.
In a journey of around 6 years in the field of web & mobile app development we have evolved a lot, we live with challenges, we breathe quality and we deliver results.
We've closely worked with national and international developers, business people, tech giants that helped us experience smart tools, technologies and craved our path for technical stability to create modern day mobile & web apps.
The technologies we use are researched, tried and tested and it produces scalable web & mobile applications.
Our flexible three-stage framework is designed to help craft the brightest digital experiences
We create a customized strategy through audience and competitor research to achieve business goals.
Through expert development & user-centered design, we bring your vision to life with the latest tech & trends.
We offer ongoing maintenance, analytics, and optimization for your successful digital experience.
We are a squad of Techie, working diligently to bring outstanding innovations.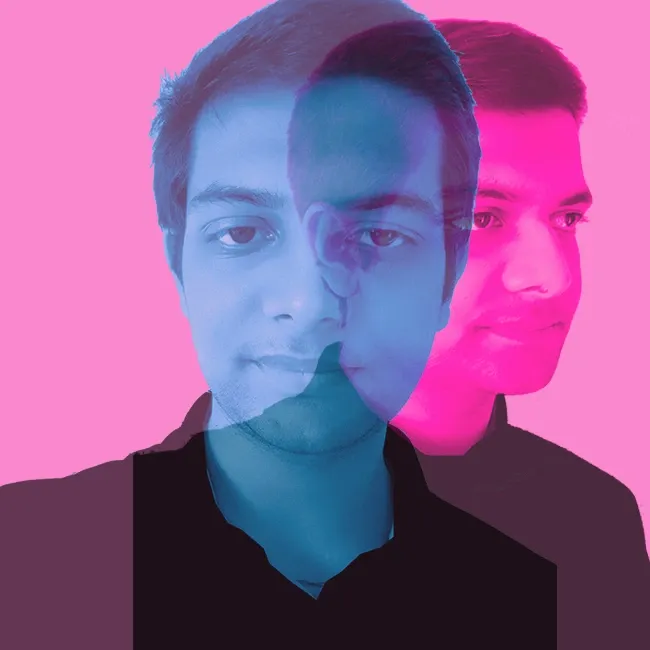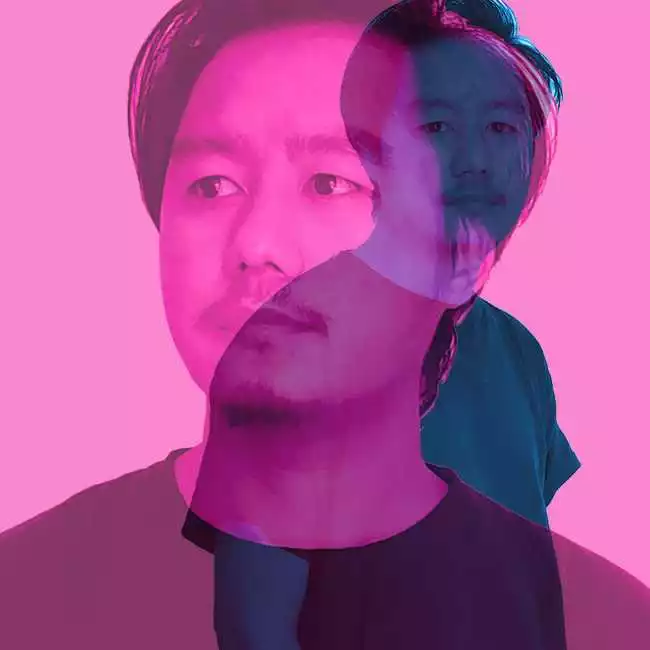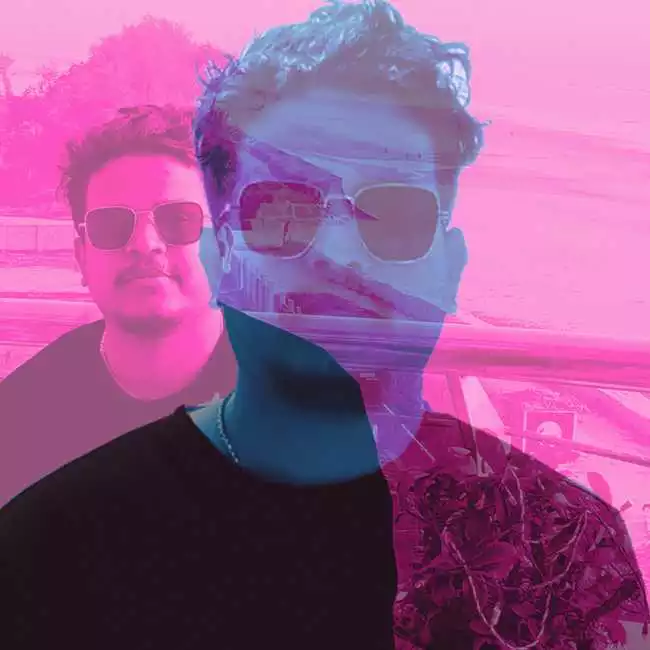 Our stat speaks for ourselves. We're committed to providing spectacular Application development services for the past 6 years, and the results are quite astonishing. We take pride in our work as well as the milestones we have achieved.
We believe in quality over quantity. We collaborate with limited clients and make sure to put our 100 percent to fulfill their digital dream.