We're a Tech-Savvy Agency, motivated and determined to acquire and dispense outstanding innovations.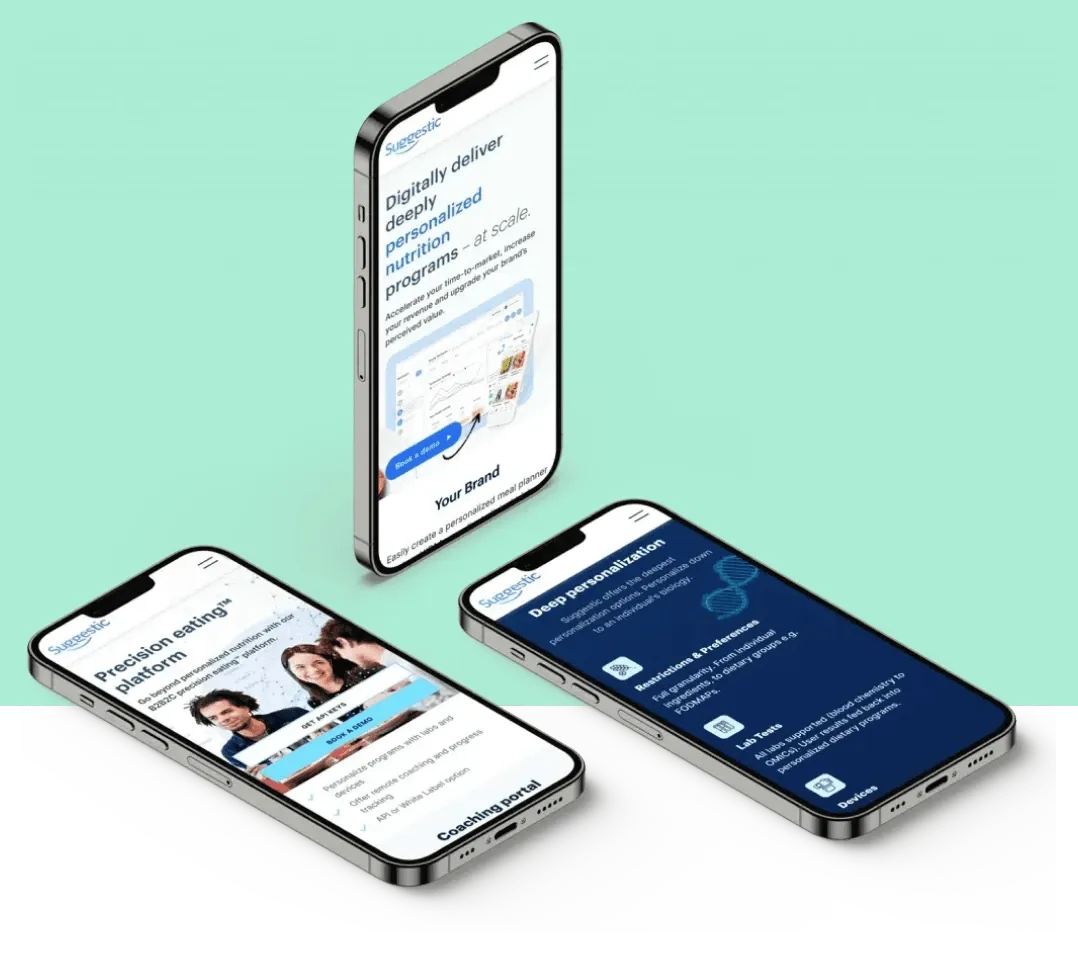 Suggestic empower businesses to deliver telewellness and personalized nutrition offerings through a beautiful white-labeled app.
Provide a unique bundling of computer science, marketing, and content strategy to enable the most efficient growth.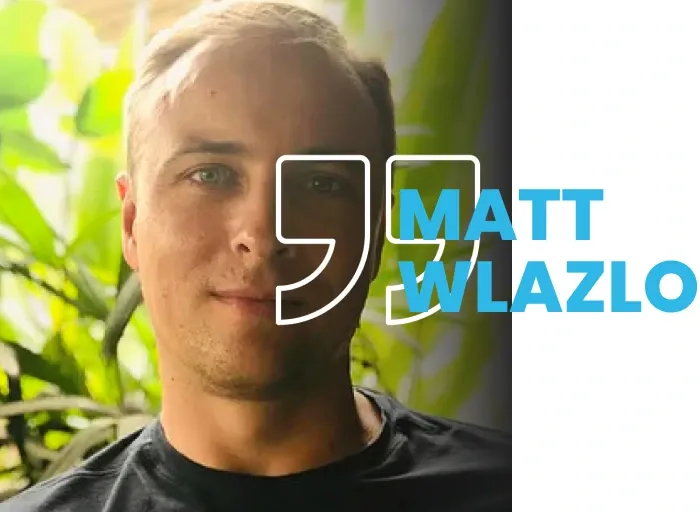 Another well-done job by Ankit and the team! I couldn't be happier with the results. Amazing!
Wasabi Software, Taiwan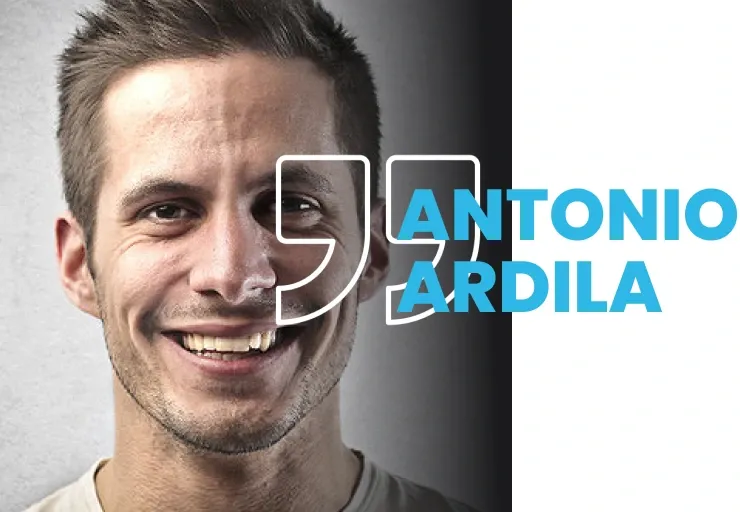 I truly got my value for what I paid! I will be hiring Ankit and team for more projects. Quite amazing how they took my vision, and made it even better in such a short turn around!
Cleat Chaser, USA
It wasn't my first cooperation with Ankit and his team, and - again - it gave me the exact results that I was hoping for. Professional, great communication and 'Pixel perfect' delivery. Thanks guys!
Mariën Solutions, Belgium